1031 PROPERTY SELECTION FOR ACCREDITED INVESTORS SEEKING TAX DEFERRAL, PASSIVE CASH FLOW POTENTIAL, DIVERSIFICATION, AND INSTITUTIONAL QUALITY.
Potentially
Increase Returns
Many investors are aware of the potential cash-flow benefits but fail to consider the possible tax and appreciation benefits.
With minimum investments starting at only $50,000, a DST investor can diversify into multiple properties that vary by asset-class, business plan, location and sponsor.
Many long-term owners have grown tired of directly managing aging rental property. DST offerings are free of day-to-day landlord responsibilities.
DST properties are pre-packaged (pre-vetted, financed and purchased) before they are brought to market. This reduces closing risk for an investor.
Securitized real estate offers accredited investors the opportunity to join with other accredited investors to own institutional-quality real estate.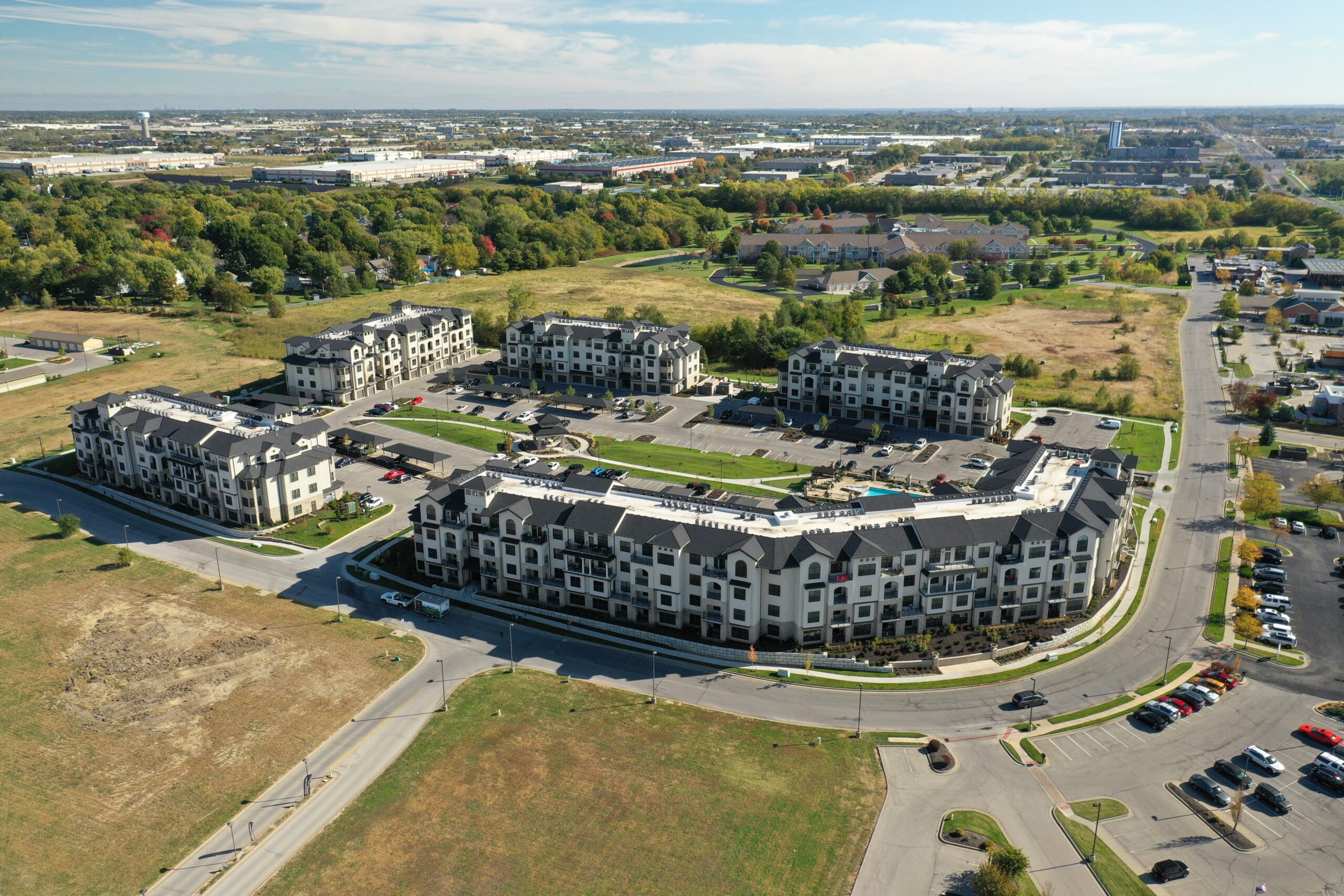 Location: Olathe KS.
First year cash flow: 5.5%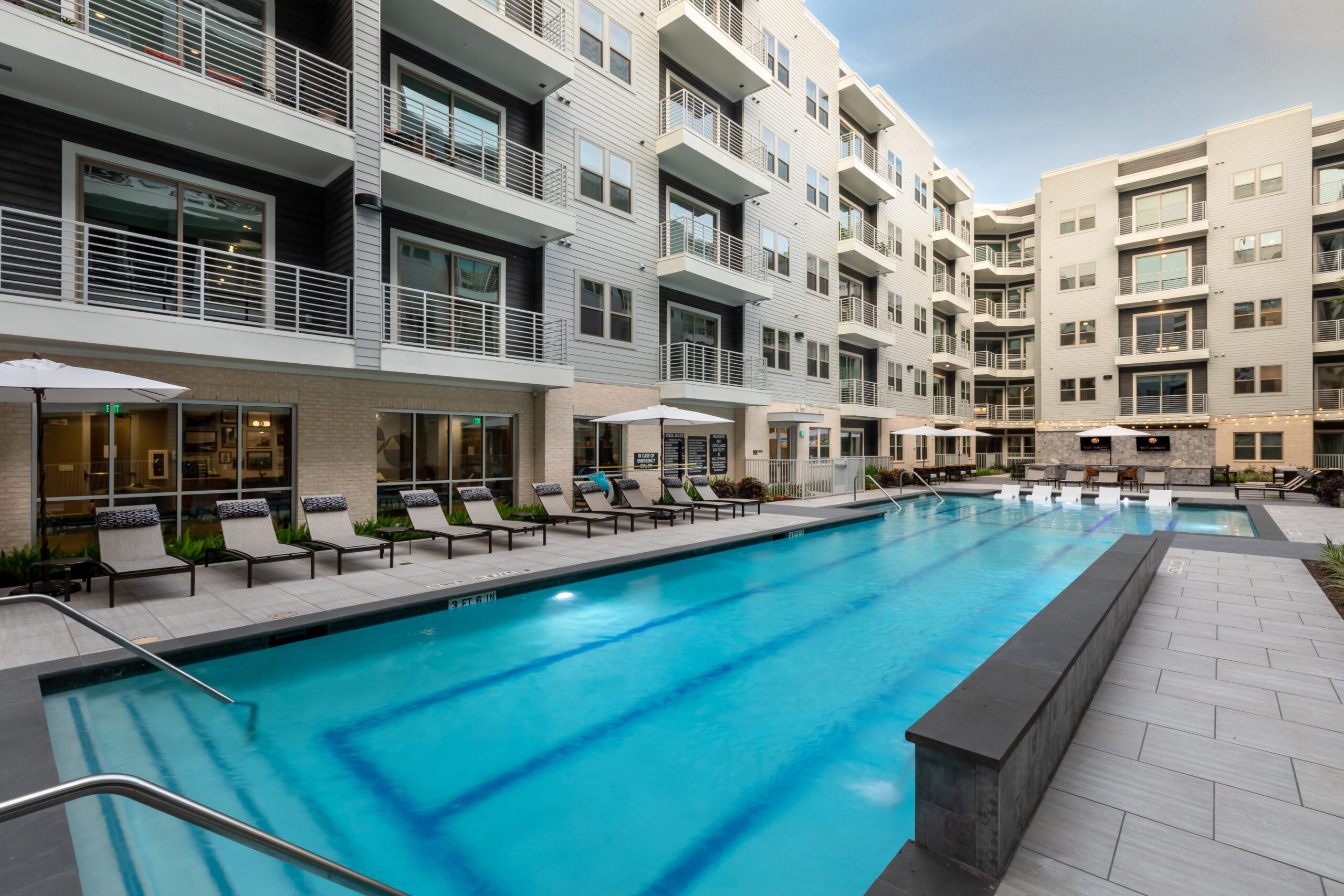 Location: Alabama
First year cash flow: 5%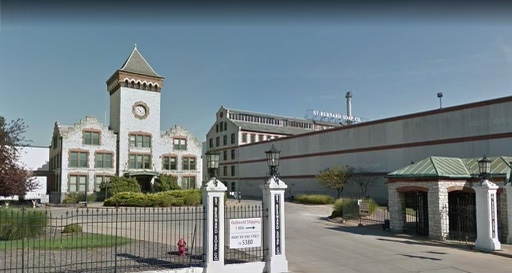 Healthcare 1. First year cash flow 5.25%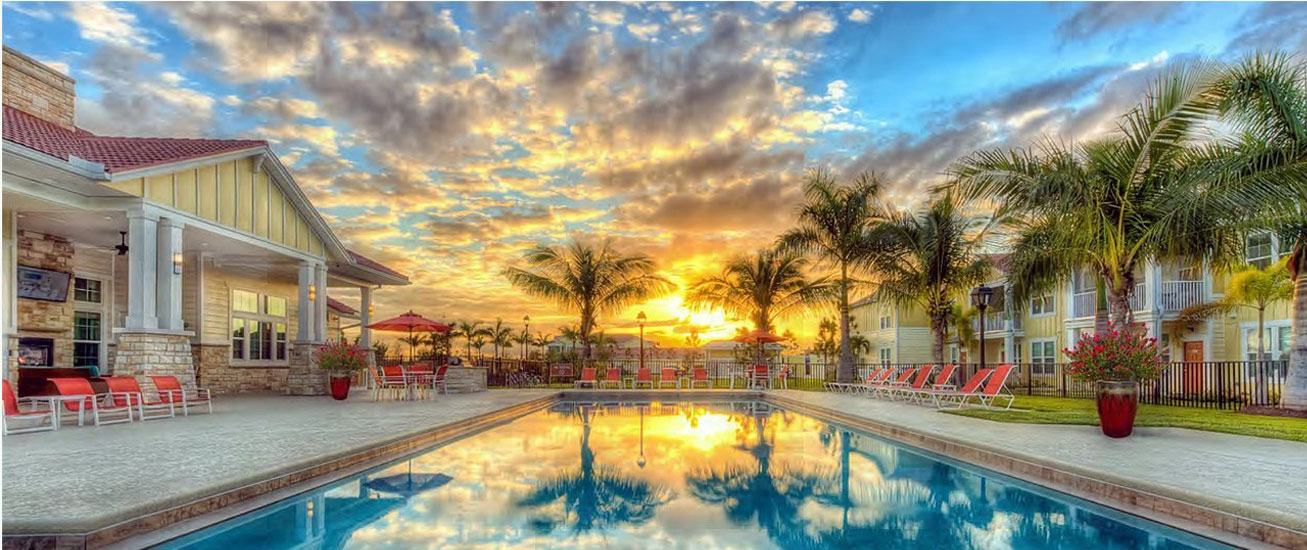 Longitude 81 DST | Asset Class: Multifamily | Location: Estero, FLOffering Size: $26,175,000 | Minimum Investment: $100,000 | Avg. Yr. 1 Yield: 5.25% Historically | Leverage: 57.05%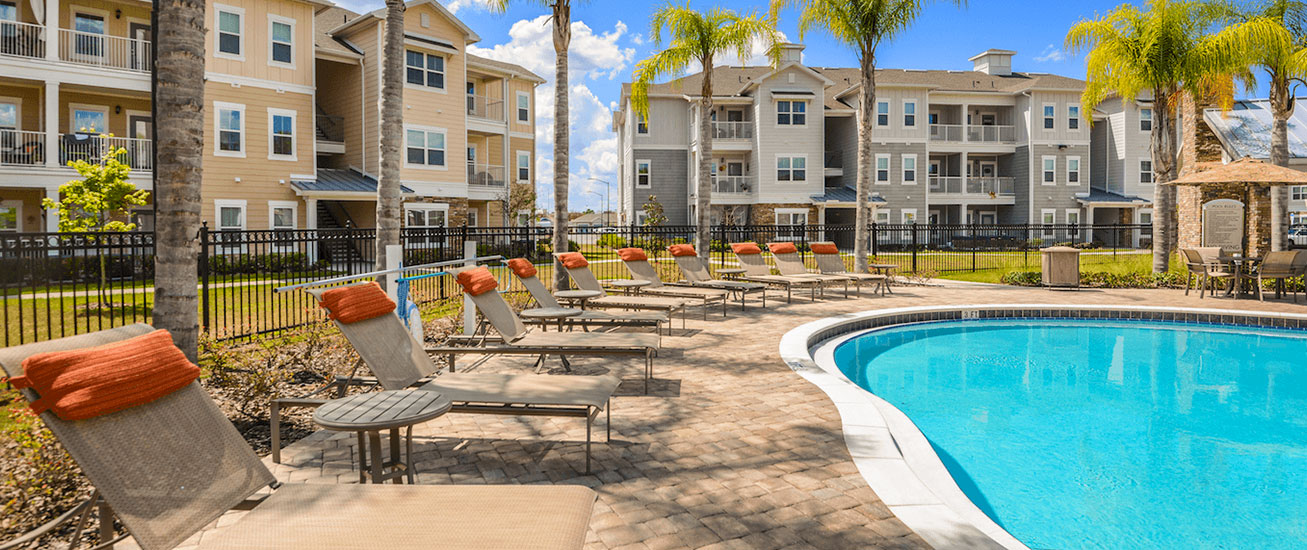 Sonoma Pointe DST | Asset Class: Class A Multifamily | Location: Kissimmee, FL Offering Size: $18,803,951 | Minimum Investment: $100,000 | Avg. Yr. 1 Yield: 5.50% Historically | Leverage: 57.53%
Why 1031 Property Selection?
Toni Sutherland has long standing relationships spanning over 20 years with the top nationwide DST and Tenant in common companies. Due to these relationships we have access to a wide variety of off-market 1031 exchange opportunities for sole or fractional ownership. She has bought, sold, and/or managed more than $900,000,000 of commercial, retail, industrial, multi-family, storage, and office properties. We have nearly a century of combined work experience in the following areas of real estate: finance, financial planning, management, construction, development, and 1031 tax deferred exchanges (fee simple, DST and tenants in common).